Dr. Brenna's Blog
Parenting Resources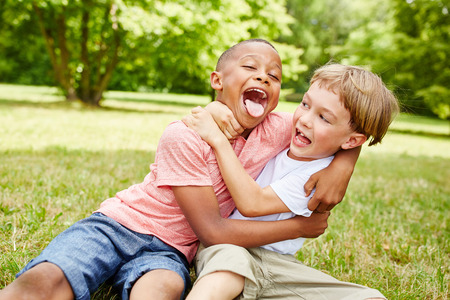 The more we understand about the impact that play has on our brains, the better we value the sometimes crazy, chaotic, aggressive, or active play that kids like. Interestingly, the more kids engage in active play, the more self-regulation they achieve! Kids are given...
Subscribe to my email newsletter for more parenting resources.
[dvppl_cf7_styler _builder_version="4.0.7″ cf7="1032″ hover_enabled="0″][/dvppl_cf7_styler]
Wellness Book Series
Part 1 – Ipsum dolor sit amet consectetur adipiscing elit
Part 2 – Phasellus malesuada nibh
Part 3 – Feugiat ipsum facilisis finibus ornare.
Don't Wait Any Longer. Start Forging Your Own Path Today!