Brenna Hicks, PhD
Parenting Coach, Author, Speaker
About Dr. Brenna
Brenna is a licensed private-practice play therapist. Working exclusively with children and their families, she created The Kid Counselor blog to offer parenting and play therapy tips in 2006. Brenna has been featured in The New York Times, and on CNN and iVillage. She earned her PhD from the University of South Florida, where she teaches courses in counseling. Brenna is also working on an upcoming book about Play Therapy. A native Floridian, she loves the beach, the sun, and Rays baseball. She lives in the Tampa Bay Area with her husband and son.
Above all, Brenna has a passion for providing tools to increase confidence in parenting skills so that parents can create the family life that they desire. Her book, speaking engagements, private practice, and blog align with her commitment to provide skills and tools to every family, based in her expertise in Play Therapy principles.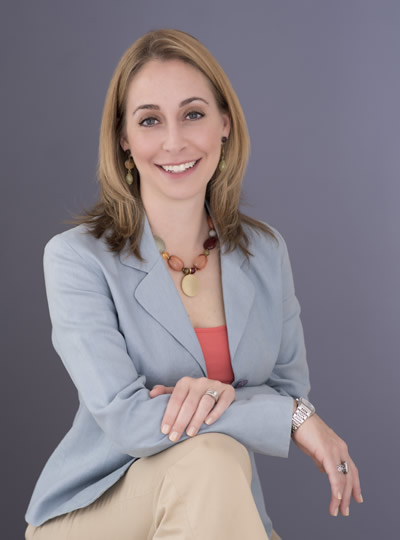 Contact Dr. Brenna for private parent coaching.