Dr. Brenna's Blog
Parenting Resources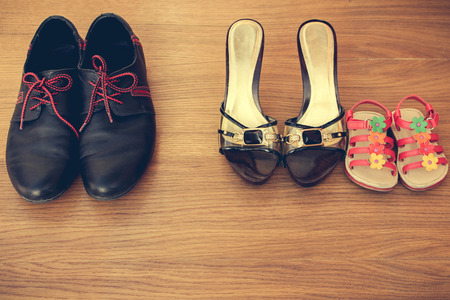 One of the most difficult things that a child goes through is the divorce of his or her parents in childhood. This not only impacts the emotional and behavioral health of the child, but it changes everything in the child's environment as well. What was once part of...
Subscribe to my email newsletter for more parenting resources.
Wellness Book Series
Part 1 – Ipsum dolor sit amet consectetur adipiscing elit
Part 2 – Phasellus malesuada nibh
Part 3 – Feugiat ipsum facilisis finibus ornare.
Don't Wait Any Longer. Start Forging Your Own Path Today!